Quality Assurance You Can Trust
Top Notch QA offers software, web, mobile, and banner Quality Assurance that always fits within your budget.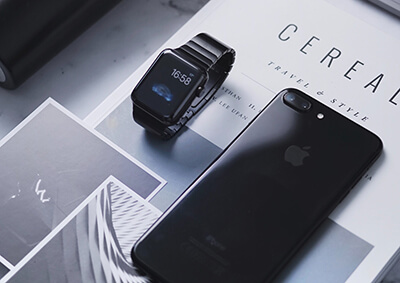 About
Top Notch
Top Notch QA is a software, mobile and web application quality assurance testing company. With over 45 years of combined experience, Top Notch will provide you with the confidence you need when searching for a QA shop. From banner ads to full web applications Top Notch has industry leading tools to partner with you to be sure your product is delivered at the highest level of quality.